MLS - Multiple Listing Service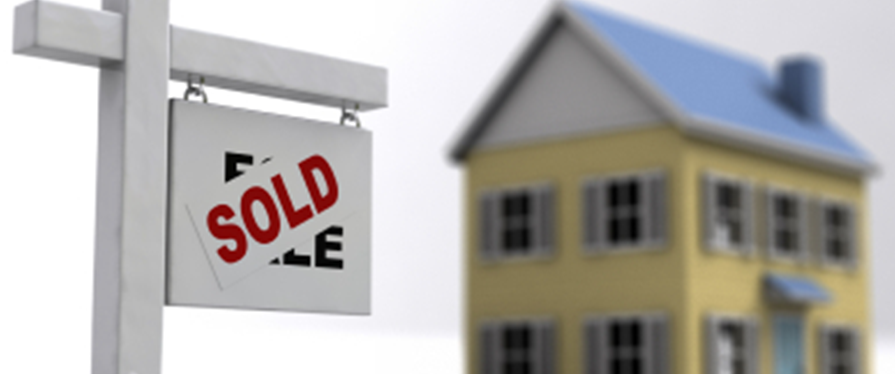 Open House Preview
Held every Friday at 9:00am. You can add your listings to the weekly Open House Preview directly in the CRMLS by adding an Open House to your listing for any Friday during 10:30am to 1:00pm and then click in the Open House type drop down field, and select Broker, and if the listing is Active status in the CRMLS and in our coverage area, your listing will be added to the Open House Preview. You can also add it by filling out the Open House Preview Submission Form below and submitting it no later than Wednesday by 5:00pm for the Friday Open House Preview. The Open House Preview will be held in the Rancho Southeast Realtors® office every Friday at 9:00am.
---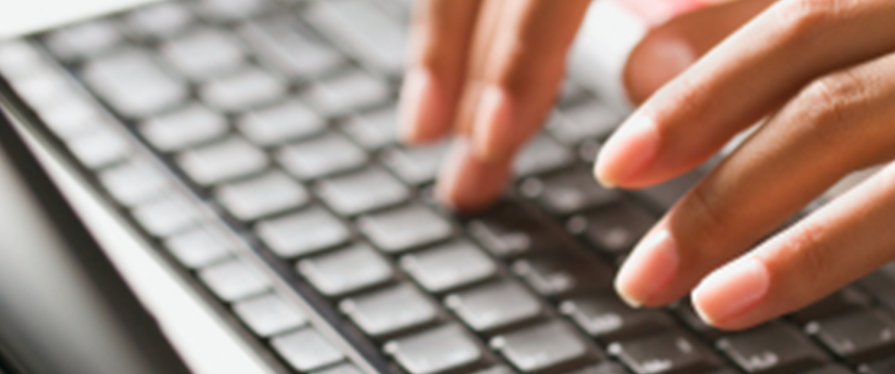 Listing Information
RSR Members - There is a $50 input fee all listings entered by RSR we require you to complete a CRMLS input form and email it to mls@ranchosoutheast.com or fax to 562-860-5536.
Reciprocal Members - All reciprocal members must obtain a letter of good standing from their primary association and submit it with CRMLS input forms and credit card authorization for $50. All listings can be submitted to mls@ranchosoutheast.com or 562-860-5536. Any questions, please contact us in our MLS department at 562-860-5656 ext. 1002
Listing Exclusion - Listing exclusion forms are to be completed and submitted online, to CRMLS. Click here for information and form.
MLS Listing Forms
---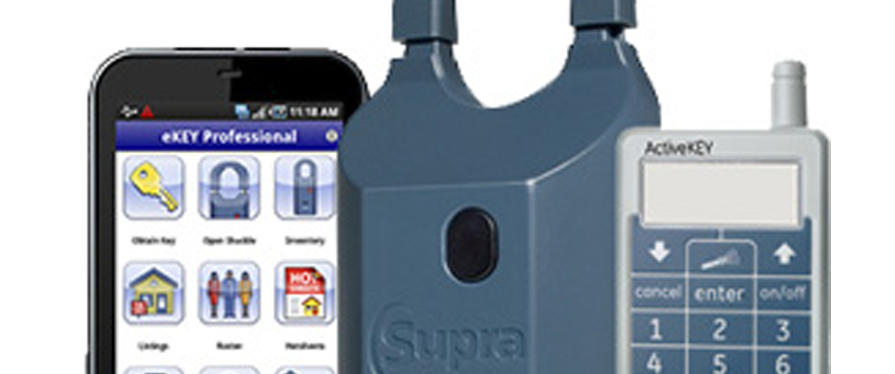 Supra Information
Supra Contact Information
4001 Fairview Industrial Dr SE
Salem, OR 97302
Technical Support: (877) 699-6787
Supra Support Submission Form

Supra eKEY basic versus eKEY Pro Comparison
Supra Web
SupraWEB is the agent website, available at www.supraekey.com. With SupraWEB you can perform several functions from your computer.
Things you can do Key-specific activities on SupraWEB:
Identify keyholder names by key serial number
Set up your market area (eKEY users)
Obtain an update code for a key
Change your PIN code (eKEY users)
Manage keybox inventory and listing information
Obtain an authorization code to install the eKEY software (eKEY users)
View, email, and schedule activity reports
Manage alerts, if this feature activated (ActiveKEY users) Set up showing notifications View and send showing feedback
Manage your bill
Guides
SupraWEB Guide for Agents
SupraWEB Guide for Brokers
Ekey Quick Start Guide
Ekey Professional Quick Start Guide
CRMLS Website
As an RSR Members and subscriber to the California Regional Multiple Listing Service (CRMLS), you are apart of the nation's largest and most recognized MLS. CRMLS provides access to counties ranging from Los Angeles to Ventura.